Hi! My name is
Rianne Streef.
I build things for the web.
I'm Rianne, a freelance web developer from Val Thorens and I create responsive websites and mobile applications. I like development, tech, and unicorns.
01. About Me
Hello! My name is Rianne and I like writing codes and solving problems.
I started coding in the first lock down, starting out with HTML and CSS. Soon after I decided to do a course on web development. Now, I create websites as a freelancer, and eager to learn loads more!
The main technologies I work with:
✓ JavaScript
✓ React
✓ Gatsby
✓ Contentful
✓ GitHub
✓ Google Analytics and Search Console
02. Some cool things I've made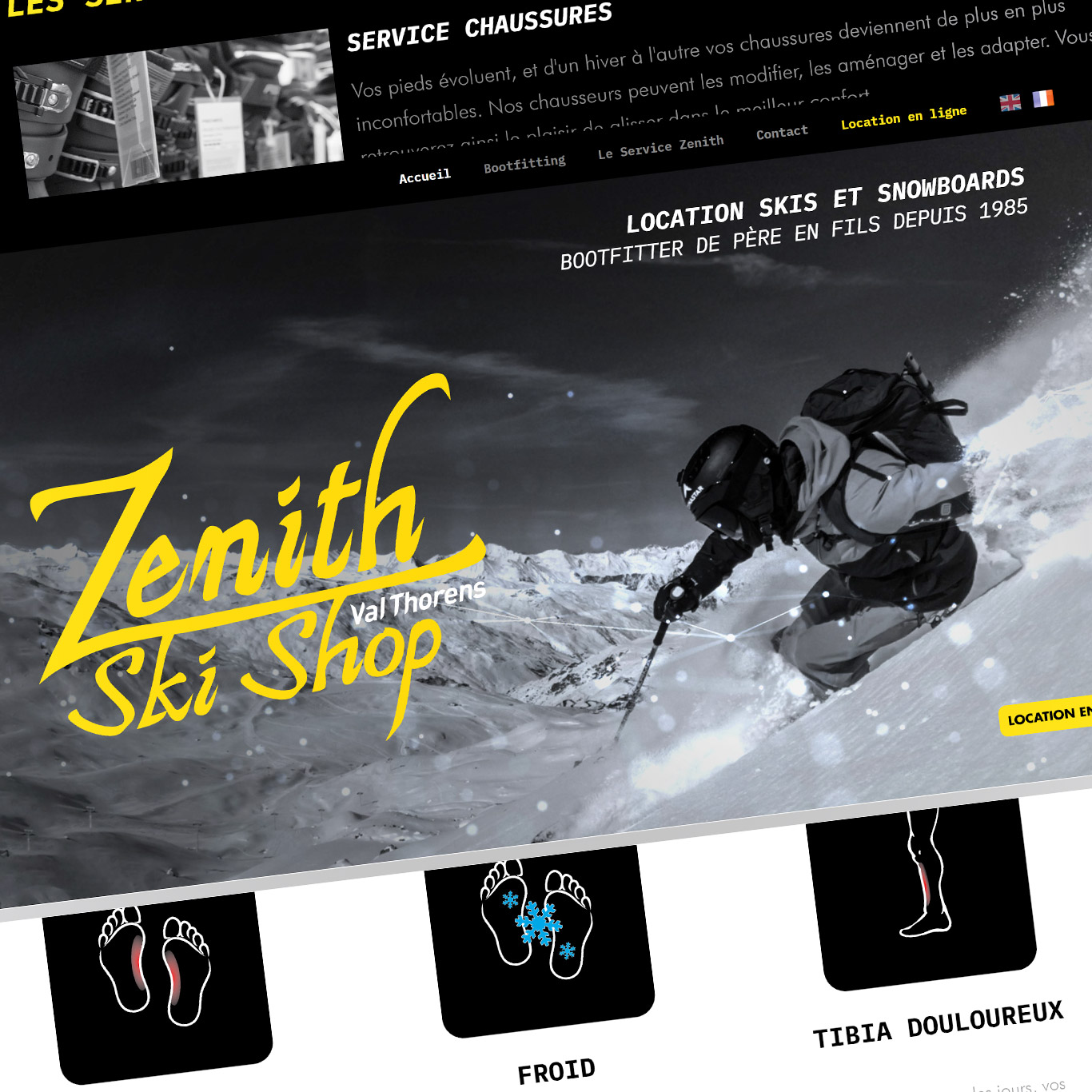 Other interesting projects
04. Let's talk!